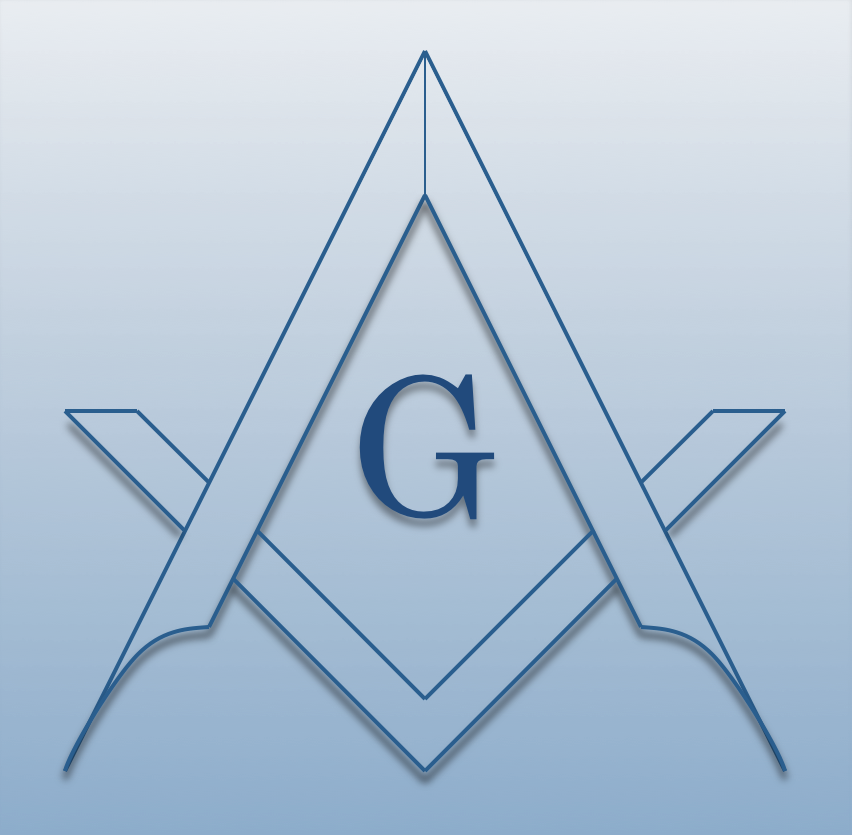 District 24
The 24th Masonic District in the Grand Lodge of North Carolina
Blackmer #127
Hanks #128
Balfour #188
Biscoe #437
Marietta #444
Asheboro #699
Liberty #714
Troy #718
Bush Hill #732
Part of:
Grand Lodge of North Carolina
Along With:
District 01
District 02
District 03
District 04
District 05
District 06
District 07
District 08
District 09
District 10
District 11
District 12
District 13
District 14
District 15
District 16
District 17
District 18
District 19
District 20
District 21
District 22
District 23
District 25
District 26
District 27
District 28
District 29
District 30
District 31
District 32
District 33
District 34
District 35
District 36
District 37
District 38
District 39
District 40
District 41
Special District
District 24
Calendar
There are no district events scheduled. Click 'more' to view other events.
We Make Good Men Better
Recent News
Traveling Trowel
On April 15th, 2019 at the Grand Master's Area Meeting I will present the Traveling Trowel to the Lodge within the District with the most members attending.  This Trowel is to be used to encourage ...
More...
Second Degree Tuesday, 01/21/2020
We are having a Second Degree Tuesday, January 21, 2020.  Meal at 6:30 PM and Degree at 7:30 PM
More...
Bush Hill Installation
Open installation of officers for Bush Hill is 1/7/20 at 7 pm. Come early and bring the family as this is open to all. Help us make 2020 a great year for our lodge by coming out and showing your su...
More...
Second Degree Thursday 09/12/2019 and Third Degree Saturday 09/14/2019
2nd Degree 09/12/19 meal at 6:30 PM and Degree at 7:30 PM 3rd Degree 09/14/19 Breakfast at 8:00 AM and degree at 9:00 AM
More...
District 24 Traveling Trowel
Asheboro Lodge 699 received the Traveling Trowel at the Grand Master's Meeting at Troy Lodge 718. see picture in Photos, other photos. It Traveled to Hanks Lodge 128 then to Biscoe 437 and now it i...
More...
Presentation March 1, 2018
Left to Right:  Michael Johnston, Master, WB Jeff Hodgin, Past Master, WB Derrick Grantham, Past Master, WB Wayne Morton, Past Master & Secretary, Brother Rodney Hardy, Senior Deacon.  Brothers Hod...
More...
Welcome
Our stated meeting is always the first Thursday of the month.  Please come and join us.
More...
05/16/2017
The Overall Crew at Grand Master Gene Cobb's Area meeting at Blackmer Lodge 127 AF&AM.
More...
Officers
Past District Deputy Grand Master
David K. Eddins
District Deputy Grand Master
Roger L. Millner
Deputy Grand Lecturer
Randy Browning
more
District 24
The 24th Masonic District in the Grand Lodge of North Carolina